Your

success

is our mission.
Federal IT subcontracting to guarantee high-performance technology teams and trusted, long-term partnerships.
Expert Solutions
TG Federal provides exceptional technical expertise and experience in supporting the mission-critical objectives of our Federal clients with high-quality delivery that is cost-effective, timely, and tailored to meet the unique needs of each client.
Learn about our solutions
Valued Relationships
TG Federal cultivates meaningful and supportive relationships with each Consultant and employee while providing challenging and attractive career opportunities in modernizing the Federal Government's IT systems, increasing technical efficiencies, or protecting our country from its greatest threats.
Learn about working here
Lasting Impact
Our goal is to build long-term, dedicated partnerships with our clients, based on trust, collaboration, and value creation. TG Federal has over 20 years of experience finding and retaining cleared, badged, and highly specialized IT talent for Prime contracts within the Civilian, Health & Human Services, DoD, and SLED sectors.
Learn about our clients
Who We Are
TG Federal is passionate about providing our partners at the Prime and Government Agency level with the highest quality talent solutions and customer service they deserve. This dedication extends to our valued consultants who trust us with their careers. Integrity is at the core of everything we do and combines with a tireless commitment to excellence.
Meet our leadership team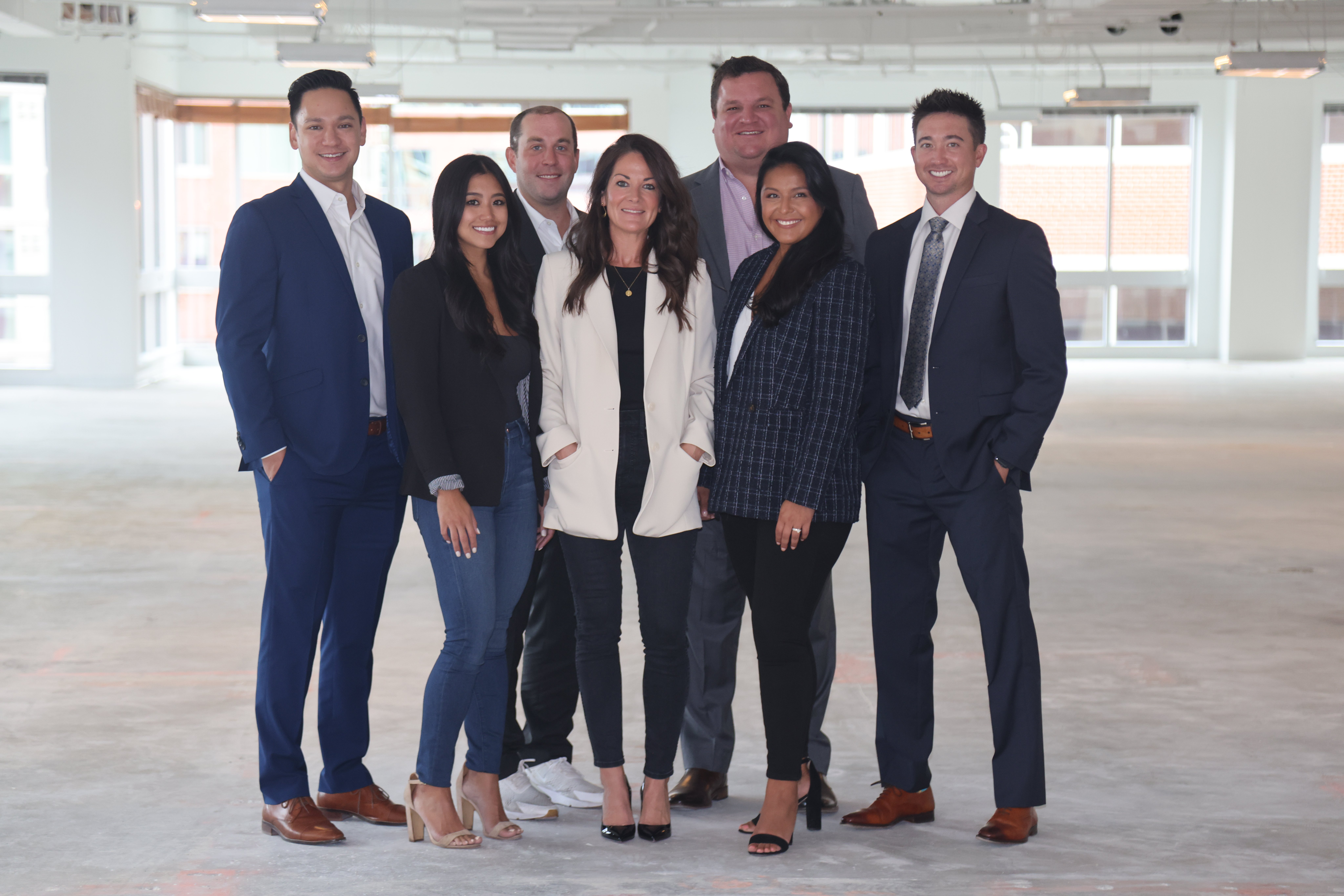 Government Agencies We Serve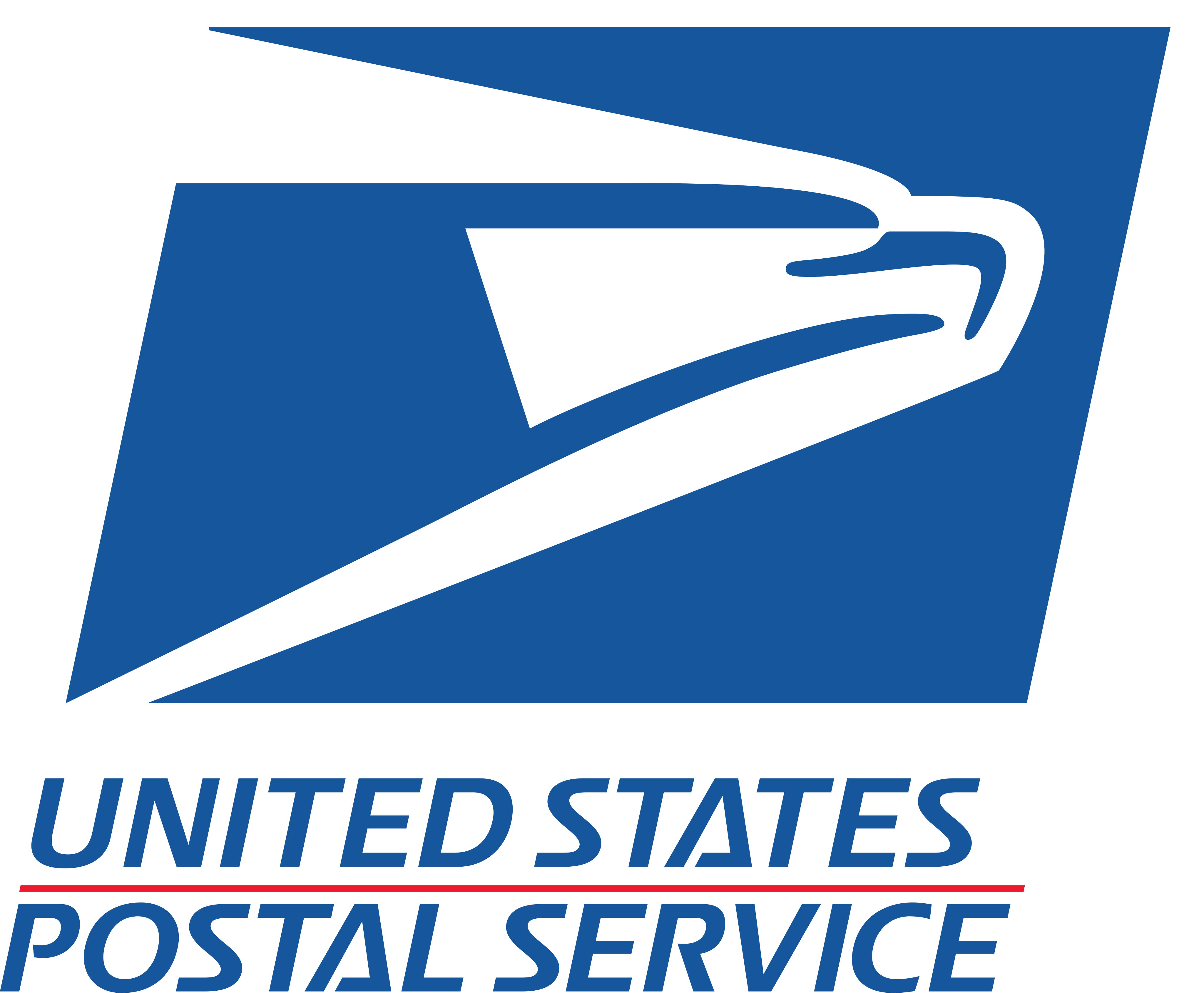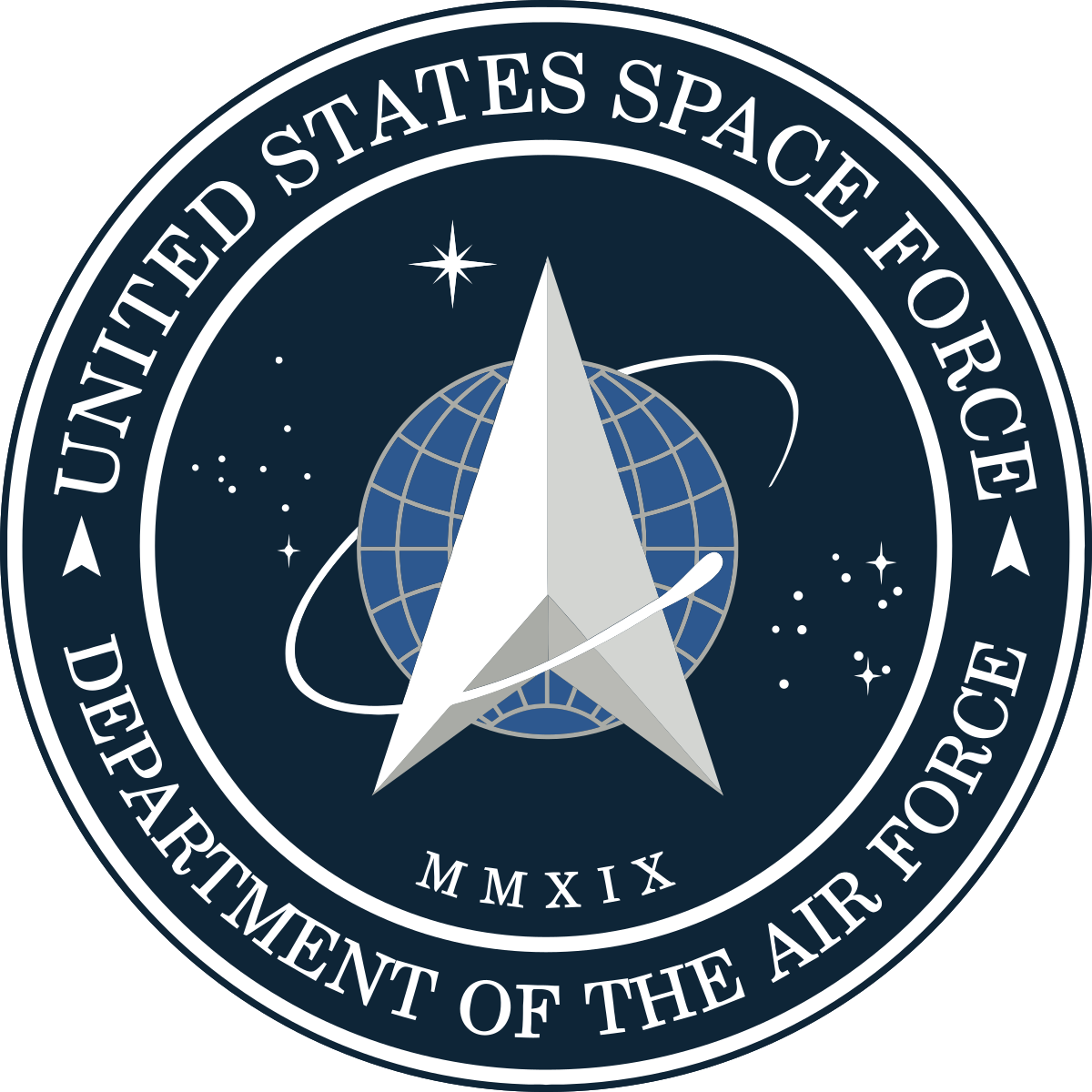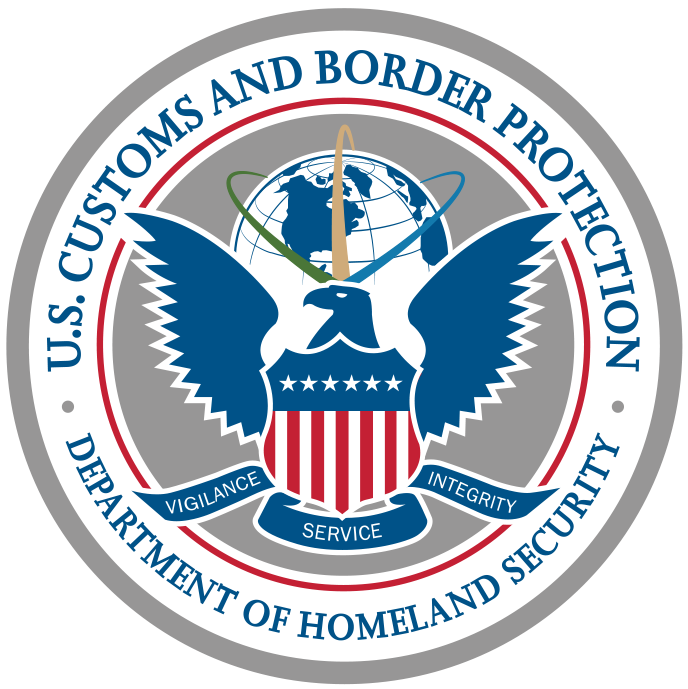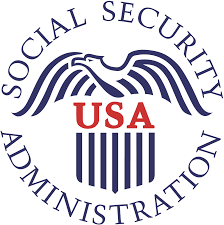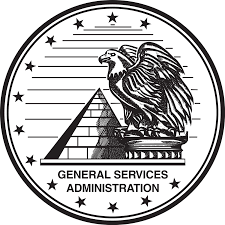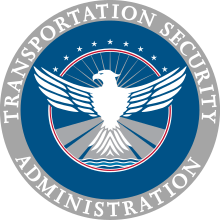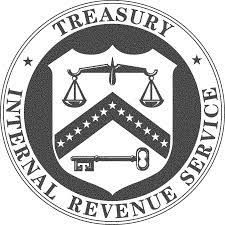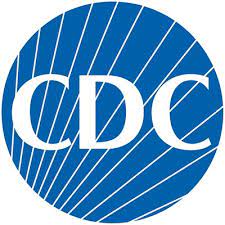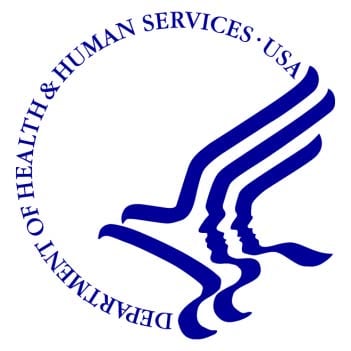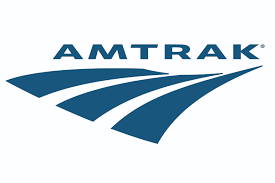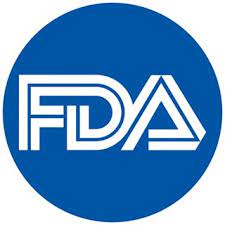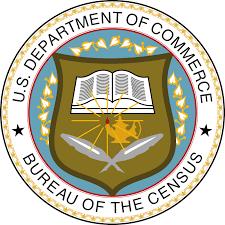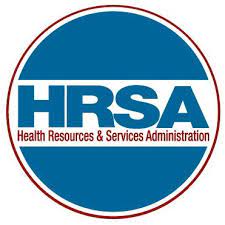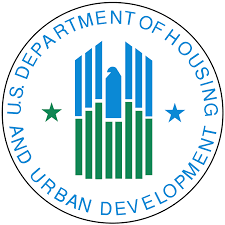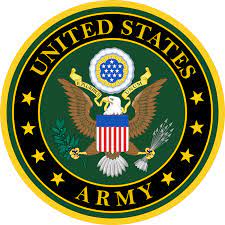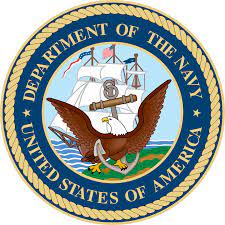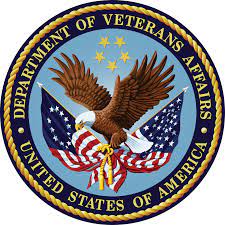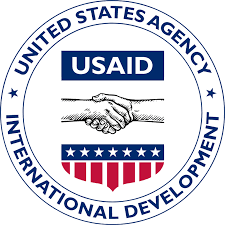 Core Capabilities & Practice Areas
Software as a Service (SaaS)
Cloud & Infrastructure
Cloud Strategy & Architecture
Network Infrastructure Management
Cybersecurity
Architecture & Infrastructure
Governance, Risk, & Compliance
Data Management & Analytics
Interested in Government IT Work?
We go above and beyond to ensure our consultants have a superior career experience. Send us your resume and we will be in touch about the exciting IT projects we're working on and available open roles.
Partner with Us
Our commitment to excellence and customer satisfaction has made us a trusted partner in the Federal marketplace. By teaming with TG Federal, Prime contractors benefit from our proven industry expertise, ability to quickly build and scale teams, deep market intel for competitive pricing strategies, and our uniquely successful incumbent capture services.
Add us to your team