Building a Legacy of Excellence
For over two decades, TG Federal has been a specialist in identifying and retaining top-tier talent in support of IT modernization efforts within Civilian, Health & Human Services, and DoD agencies, as well as State & Local governments. Our team is dedicated to sourcing cleared, badged, and highly experienced professionals, ensuring that our clients receive the highest level of service and expertise. We understand the unique requirements of government contracting and have built a strong reputation for delivering exceptional results.
Learn More About our Services
"The Goal Inc" is founded.
"The Goal Inc" is named one of the fastest growing companies by INC 500.
"The Goal Inc" elevates from Small Business status.
"The Goal Inc" joins Motion Recruitment Partners LLC; new Global parent company.
"The Goal Inc" officially rebrands to "TG Federal" cementing its commitment to the Federal marketplace.
Work for Us
At TG Federal, our team is comprised of passionate and driven professionals who are deeply committed to connecting top technical talent with their dream jobs and careers. We prioritize integrity in everything we do and are proud of the strong relationships and lasting connections we have built with both our clients and consultants. Our mission is to provide the highest level of service to our clients, and to provide IT professionals with the guidance, support, and expertise they need to succeed in their career journey.
Join the TG Federal Team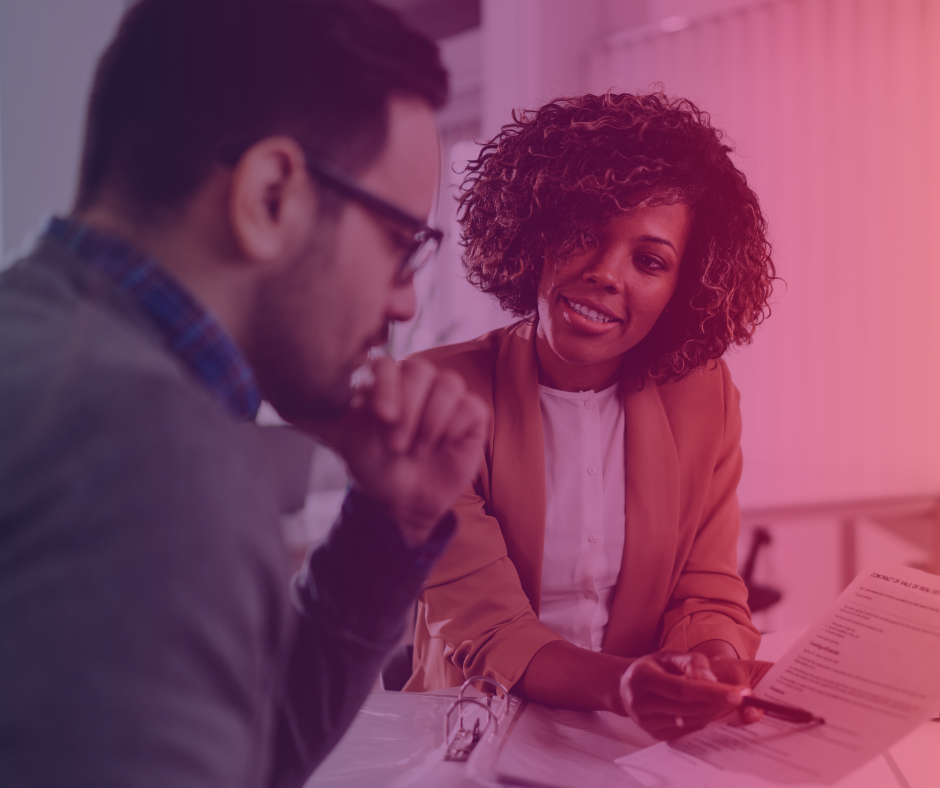 Collaborate for Impact, Unite for Success
At TG Federal we believe that the key to a successful partnership is built on a foundation of integrity, collaboration, and value. We strive to operate with the utmost integrity and place a high value on building trust and transparency with our clients. Our team is committed to working collaboratively with our Prime partners to identify their needs and provide tailored solutions that deliver real value. At the end of the day, our goal is to help our clients succeed in this competitive marketplace, and we are passionate about achieving that goal through hard work, dedication, and a customer-centric approach.
Contract with us