Our Mission and You
At TG Federal, we're passionate about developing careers, and that includes those of our internal team. We're committed to growth and offer a robust training program, mentorships, financial opportunity, and upward mobility, empowering you to find and reach your goals.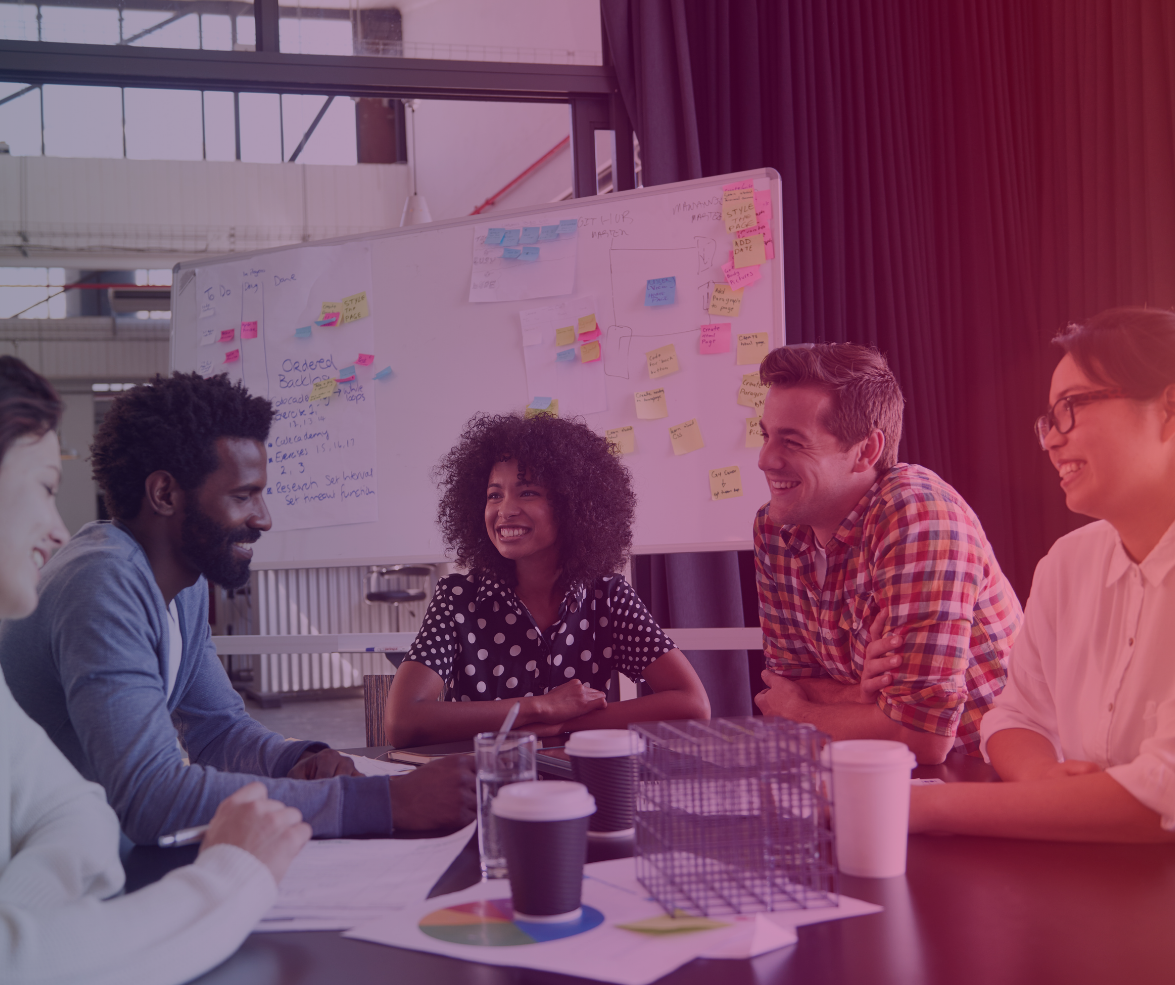 Health & Wellness
TG Federal offers a comprehensive suite of industry-leading medical, dental, and vision benefits, including health savings account, domestic partner coverage, annual wellness reimbursement, employee assistant program, legal insurance plan, identity protection plan, pet insurance, and more.
Personal Time
Maintaining a healthy work/life balance is essential to continuing to do good work, which is why we offer an attractive paid time off plan (vacation, holiday, and sick time), volunteer and activism paid time off, paid parental leave, paid "paw"ternity leave, and workplace flexibility.
Save & Plan
Set yourself up for success both now and in the future with TG Federal's retirement savings programs, short and long term disability, basic and supplemental life insurance, college-bound savings plan (529), pre-tax transportation benefits, employee referral bonuses, and more.
Reach Your Goals with TG Federal
At TG Federal, we believe our people are our greatest asset. Our culture is built on core values of learning, flexibility, celebrating wins, and building a high-trust, high-performing team. We believe that these values are essential to creating an environment where our team can thrive and deliver exceptional results for our clients.
Learning is a core part of our culture. We understand the importance of staying ahead of the curve in the fast-paced world of technology and federal contracting. To achieve this, we provide our team with ongoing training, coaching, and mentoring opportunities to help them continue to grow and develop in their careers.
Our culture centers around trust, appreciation, and recognition. Celebrating wins is essential to fostering the positive work environment we want everyone to experience here. We also believe that when our team feels trusted and supported, they do their best work and achieve their full potential. We foster an environment of open communication and collaboration, where everyone's voice is heard and valued, regardless of tenure.
Flexibility is a cornerstone of our culture. Life can be unpredictable, which is why we offer flexible work arrangements, including remote work options, to enable our team to work in the way that suits them best. With our growth opportunities and flexibility, it's no surprise that our talented team stays to grow their career.
Our passionate and dedicated staff are encouraged (and provided the time and resources) to give back locally to the communities in which they serve.
Stay in the Loop
Like what you see but aren't sure if you're a fit for one of our open positions? Submit your resume to join our talent community and stay in the loop as we look to grow our team.