Tailored Solutions for Superior Service
There's no one-size-fits-all when it comes to our clients' needs. Each engagement requires an extensive consultative approach at each stage of the project.
Specialized Delivery
We understand the importance of delivering high-quality service to our clients, which is why we prioritize technical proficiency and expertise in our recruitment process. Our team specializes in recruiting top talent for technical fields such as Cybersecurity, Cloud, SaaS, and Data Analytics. Additionally, we have Subject Matter Experts on staff highly skilled in these capabilities and are dedicated to vetting candidates and engaging with clients to define a scope of work that aligns with our client's goals.
Pre & Post Award Support
We understand the critical role that key personnel and incumbents play in the success of our clients' pursuits. As a teaming partner, we work tirelessly to help identify and capture the best talent for their win strategy. By leveraging our expertise and industry knowledge, we can help our clients gain a competitive advantage in the market and secure key personnel in advance of a bid.
Go-To-Market Strategy
We understand that staffing federal projects can be a daunting challenge, particularly in today's IT job market where demand for top talent is high in both private and public sectors. At TG Federal, we specialize in delivering the right resources for IT programs in the federal space, and we have a proven track record of success in scaling such programs quickly, efficiently, and at competitive prices. As a true teaming partner, our mission is always to ensure our clients' success, and we go above and beyond to meet their needs.
Turn-Key Onboarding
By utilizing our services, our Prime partners can keep their contract staff billable while they complete their internal onboarding process. We understand the importance of maintaining productivity and ensuring smooth transitions for both our partners and their clients. Our team is dedicated to providing efficient solutions to mitigate any potential downtime during these critical periods. With our support, our partners can focus on their core business functions while we handle the logistics of onboarding their contract staff.
Education & Training
We are committed to the success of our team members and equipping them with the necessary tools to excel is a crucial part of that commitment. We also recognize that the rapidly evolving nature of technology demands that our consultants stay up-to-date with the latest trends and developments. To that end, we provide our consultants with access to additional certifications and training programs, as needed. By investing in the professional development of our team members, we provide our clients with the highest caliber of talent, capable of delivering exceptional results on even the most challenging projects.
Read our case studies.
Government Agencies We Serve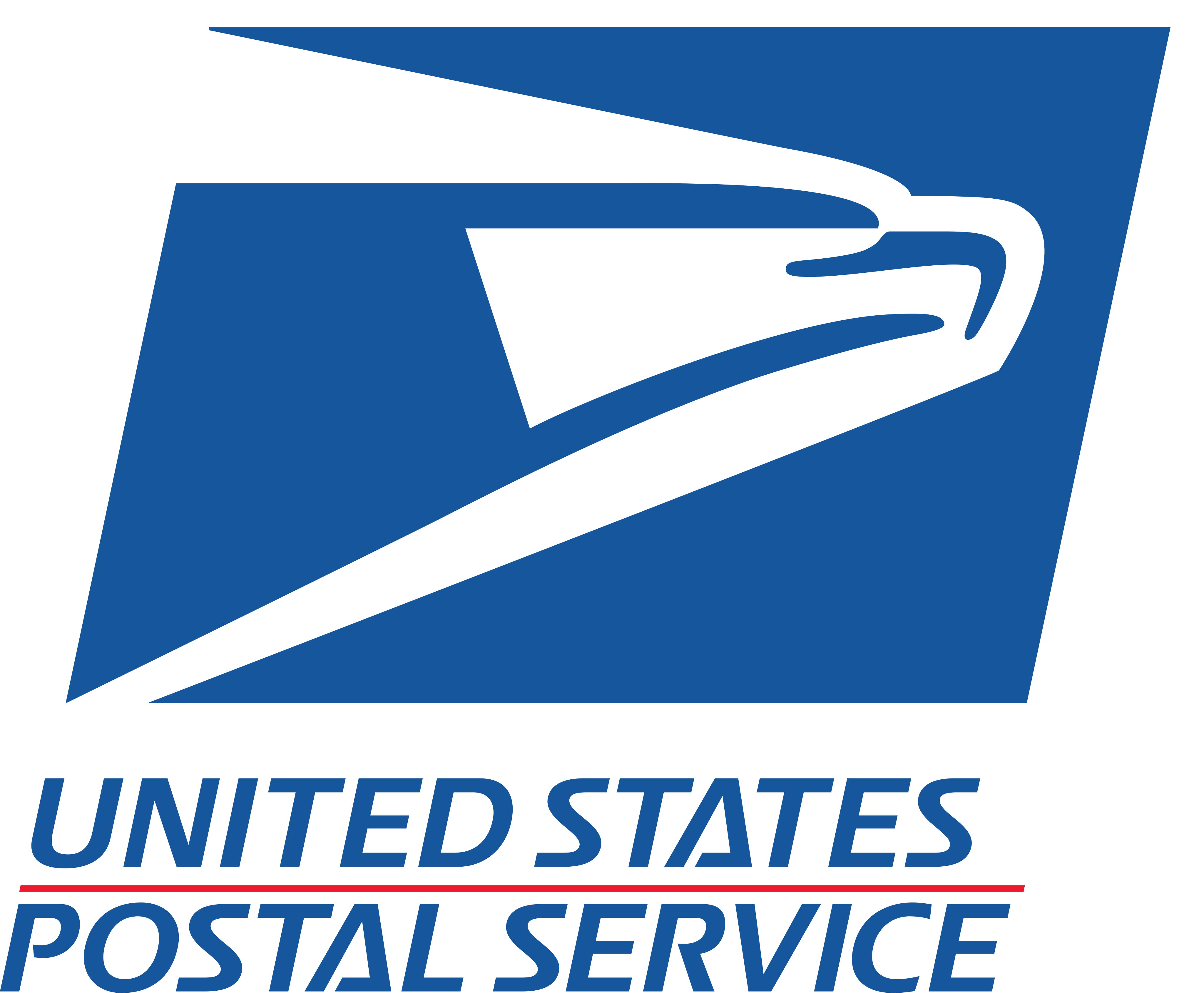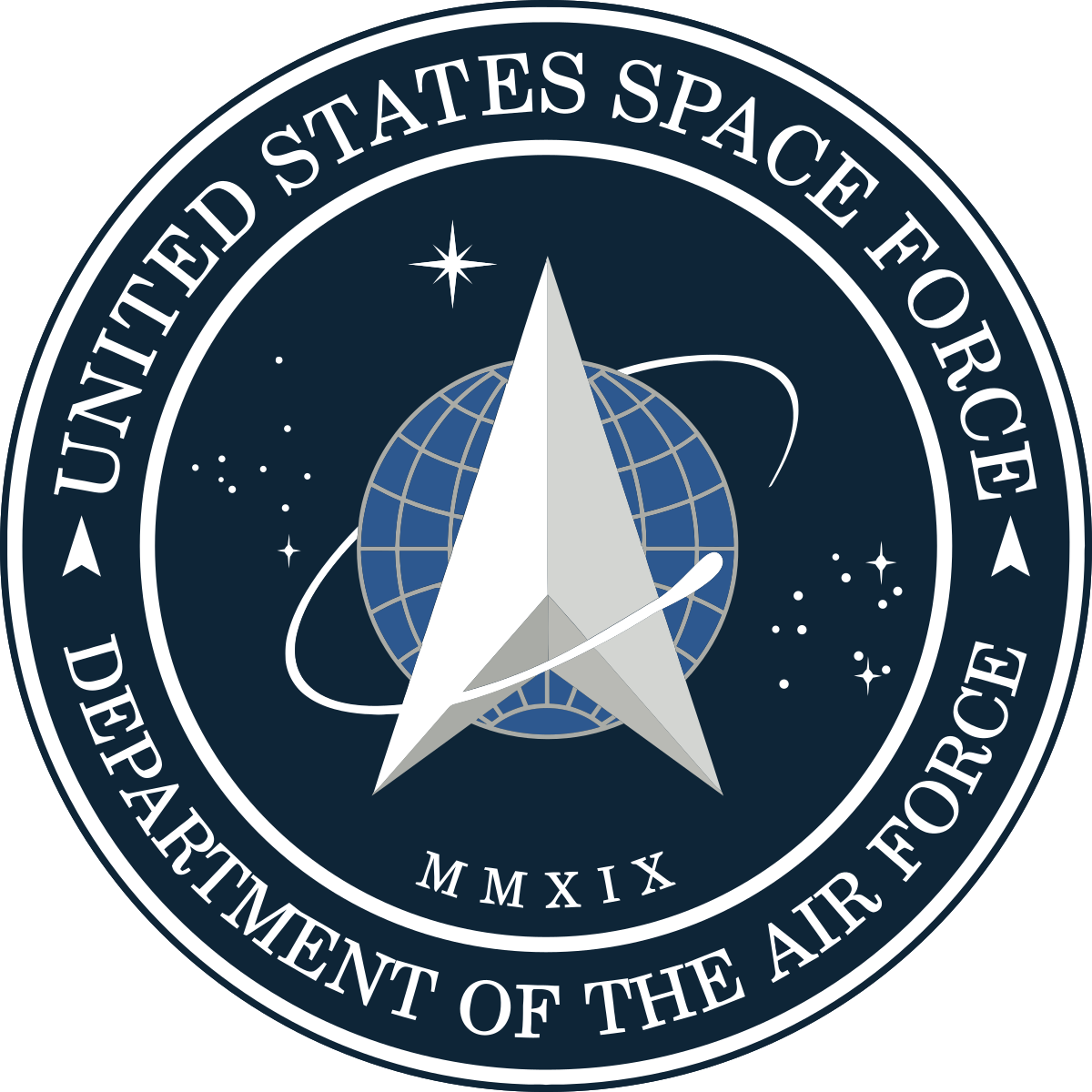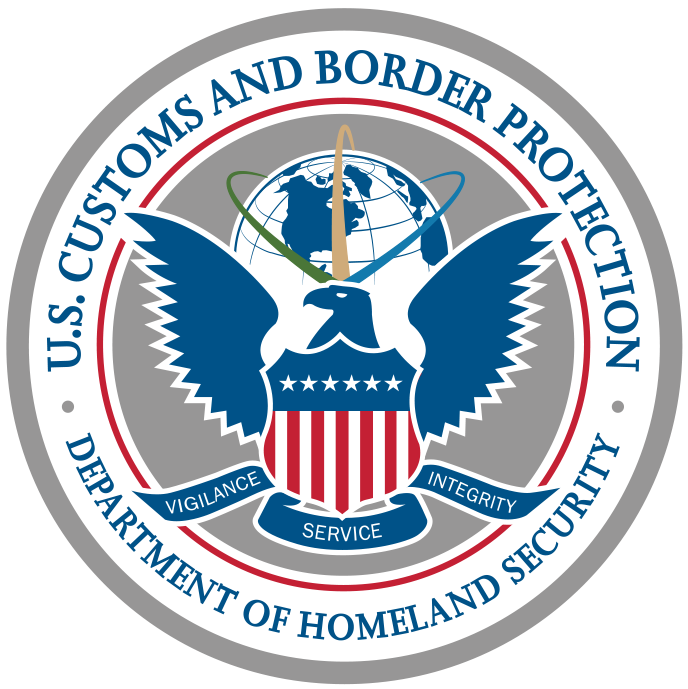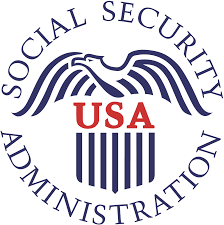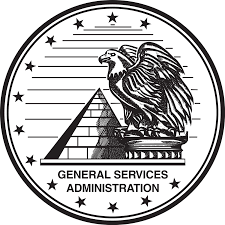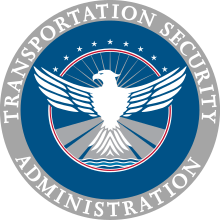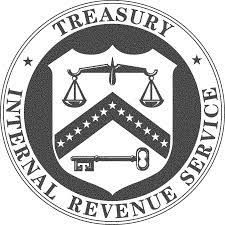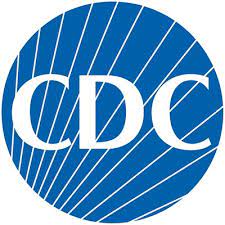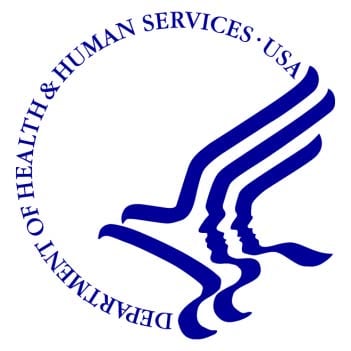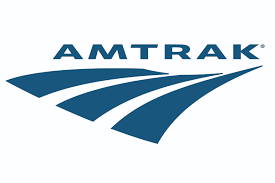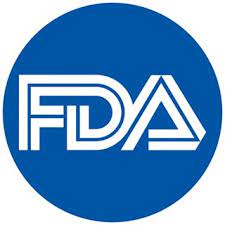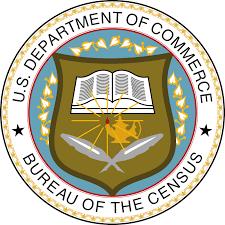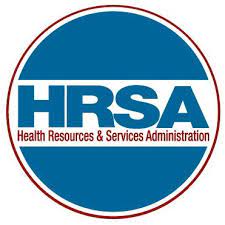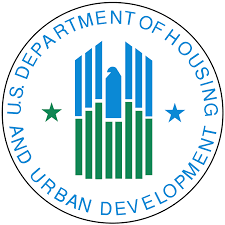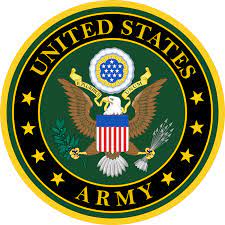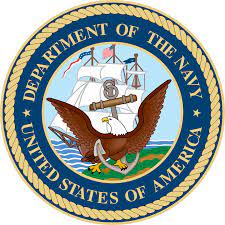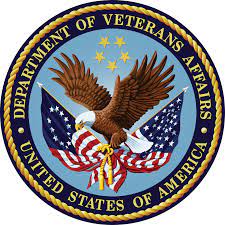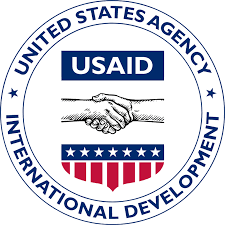 Core Capabilities & Practice Areas
TG Federal's commitment to the following technical specialty areas enables us to stay ahead of the curve and provide clients with the resources needed to succeed in today's rapidly evolving IT landscape.
Software as a Service (SaaS)
Cloud & Infrastructure
Cloud Strategy & Architecture
Network Infrastructure Management
Cybersecurity
Architecture & Infrastructure
Governance, Risk, & Compliance
Data Management & Analytics
Dedicated Partnerships for Lasting Impact
TG Federal is dedicated to the triumph of our Federal Prime contractors, government agencies, and programs. With over two decades of experience, we have established ourselves as a trusted partner in identifying and retaining cleared, badged, and specialized IT professionals across the Civilian, Health & Human Services, DoD, and SLED sectors. By collaborating with us, our partners gain access to our extensive industry knowledge, streamlined onboarding process, and unparalleled incumbent capture services. Our commitment to excellence and customer satisfaction has enabled us to build lasting relationships with our clients, and we are continually striving to improve and enhance our services to meet their evolving needs. Partner with TG Federal to experience the difference that a dedicated and reliable staffing partner can make in your organization's success.
Add Us to Your Team
Prime contractors team with us for:
Specialized Delivery of IT Professionals
Incumbent Capture Services & Key Personnel
Successful Past Performance
Knowledge & experience in Federal contracting
Subcontractor staff retention & reliability