Working with TG Federal
//
Mission-Driven Work
At TG Federal, we understand that finding the right job is not just about the present, but also about your long-term career aspirations. Our team works tirelessly to identify the best opportunities for our consultants, ensuring that each contract aligns with their unique interests and goals. We take pride that our work is making a positive impact, and that our consultants play a crucial role in achieving the mission at hand. Join us to leave a lasting impact on our country and your career.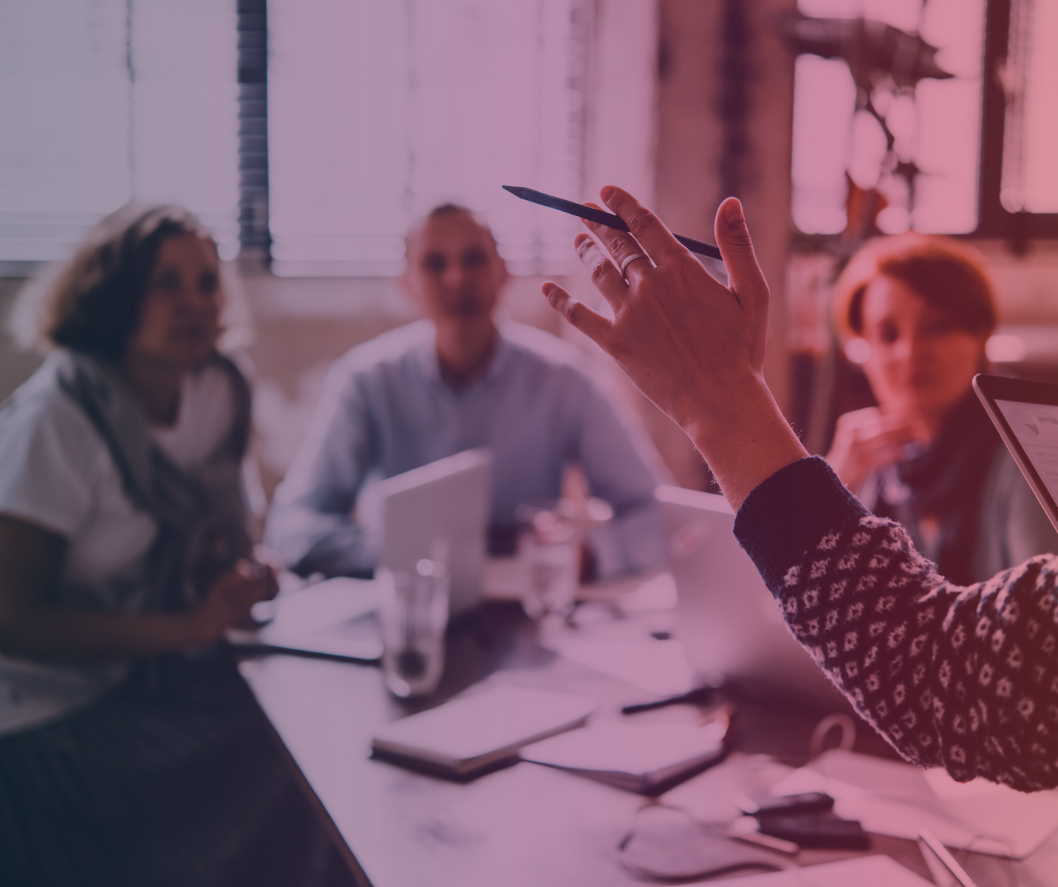 Health Benefits
TG Federal offers a comprehensive suite of benefits that provide you with the peace of mind to contract with confidence.
Career Counseling
Our team of experienced recruiting experts is dedicated to partnering closely with you to ensure that every assignment aligns with your vision for your career.
Personalized Support
Our relationship with our consultants goes beyond just the duration of an assignment. We remain committed for years to come, providing ongoing support and guidance as they progress in their careers. Your success is our mission.
Specialized Delivery
TG Federal has a proven track record of success in recruiting for specific technical fields, including Cybersecurity, Cloud, SaaS, and Data Analytics. We take pride in having a team of Subject Matter Experts who are well-versed in these capabilities and dedicated to identifying the best opportunities for our consultants based on their unique backgrounds and goals.
Dedicated Teams & Partners
We take a team-centric approach to our partnerships with prime contractors, providing dedicated teams that offer full visibility into the projects we support. Our teams work closely with our partners to gain a deep understanding of the technical stack, team landscape, and environment, and are committed to providing our consultants with all the information they need to make informed decisions about the opportunities available to them.
Go-To-Market Strategy
Our goal is to add value to our consultants' careers by providing them with market intelligence, helping them earn the top pay rate, and targeting the contracts and technologies that align with their interests and passions. We understand that our consultants are looking for more than just a job—they are seeking meaningful opportunities that challenge and inspire them.
Onboarding Assistance
We understand that the onboarding process for federal contracts can be complex and time-consuming, which is why we provide dedicated support to our consultants at every step of the way. Our team works closely with you to ensure you have all the information and resources you need to navigate the multi-step process required to become cleared and badged. Our onboarding services are designed to streamline the process, allowing our consultants to get up and running on their contracts faster and with greater ease.
Education & Training
Our team works closely with our consultants to ensure they are fully prepared and equipped to succeed on every project they work on. We provide our consultants with access to a wide range of training and development opportunities, including any necessary certifications or specialized training required to meet our clients' needs. At TG Federal, we believe that by investing in the success of our consultants, we are also investing in the success of our clients, and we are committed to providing the highest level of support and expertise to ensure that our consultants are always prepared to meet the demands of any project.
Contact us to learn more about our open roles.
Government Agencies We Serve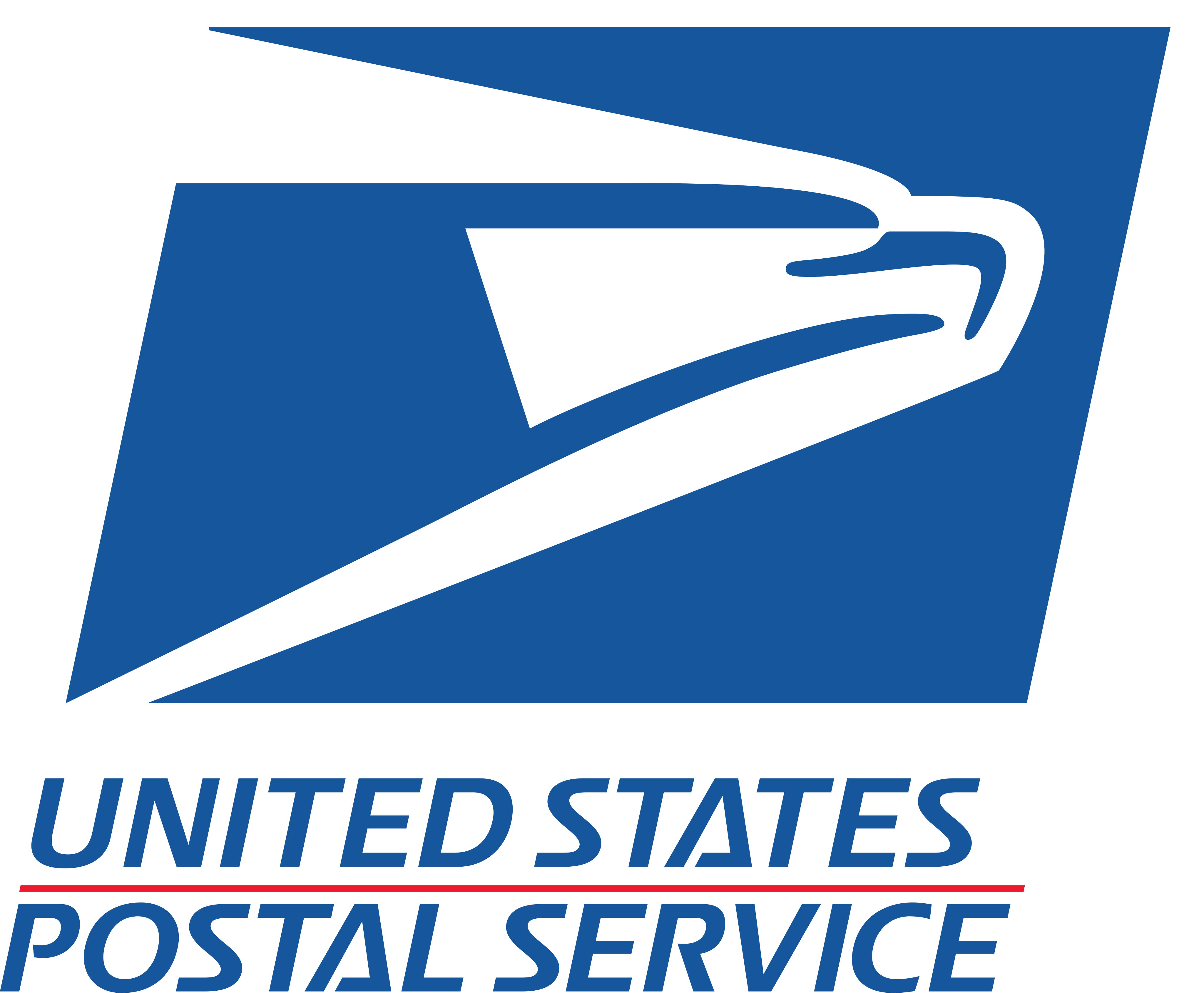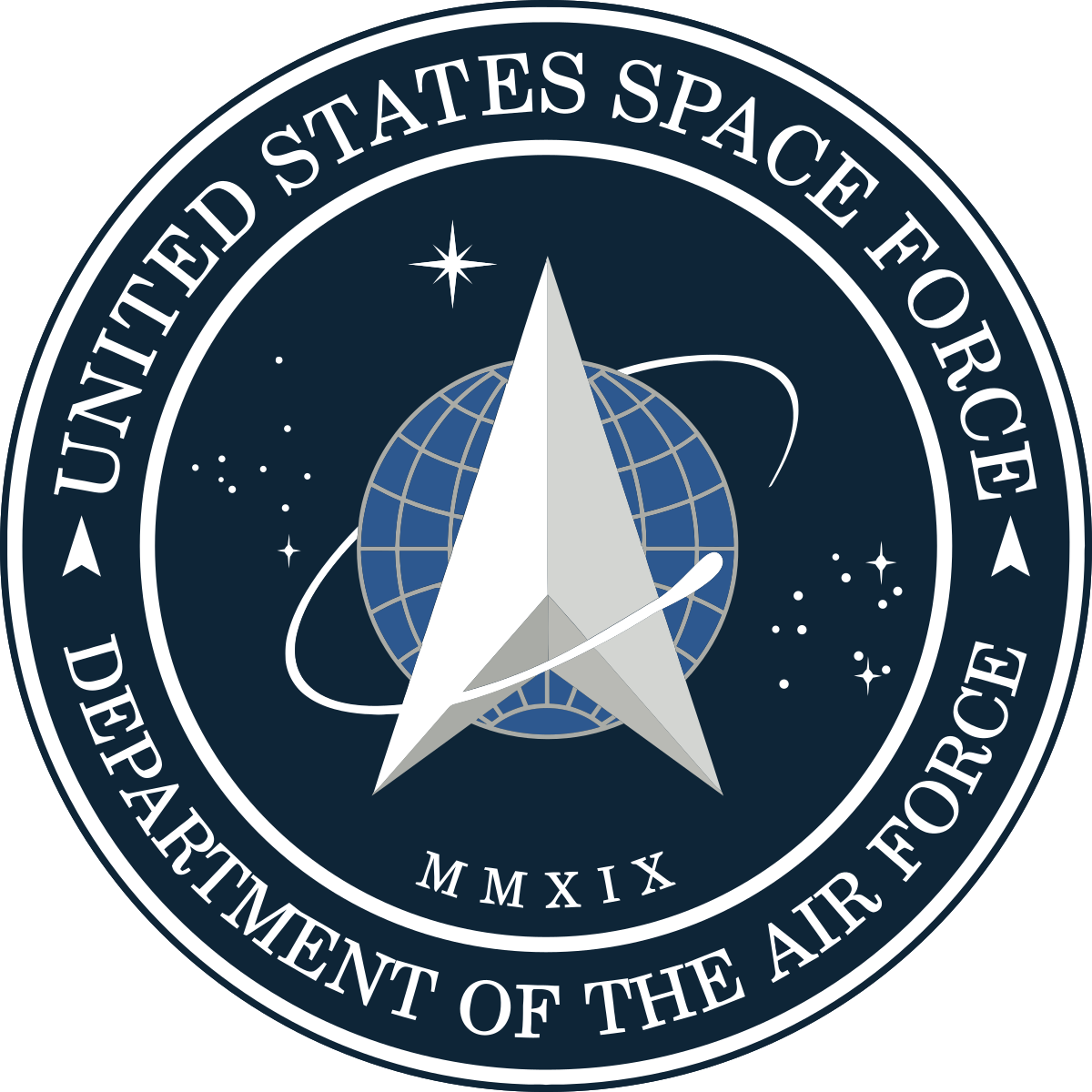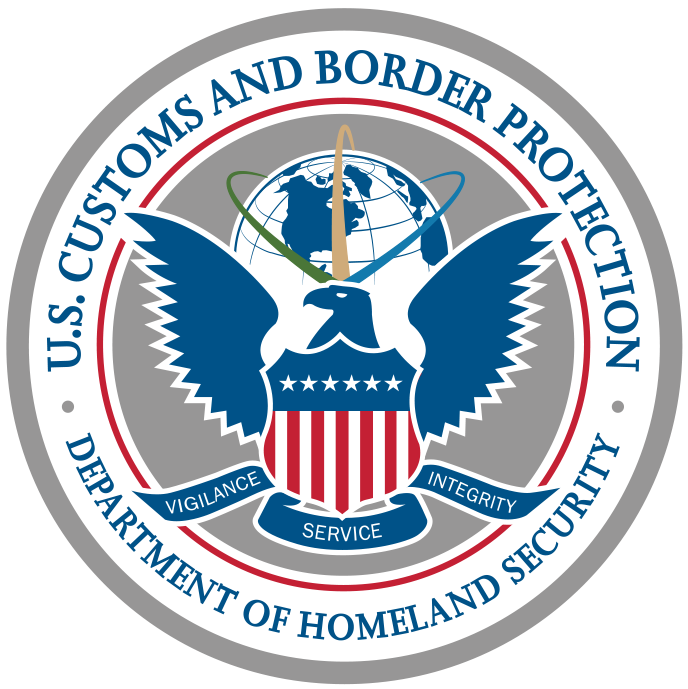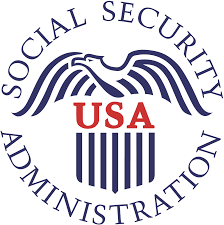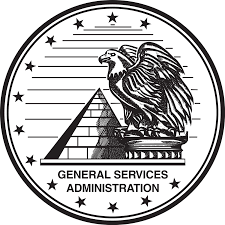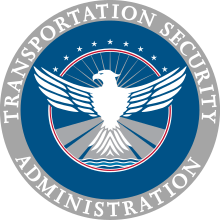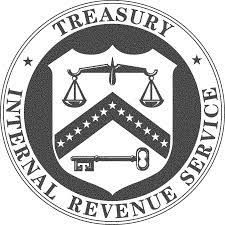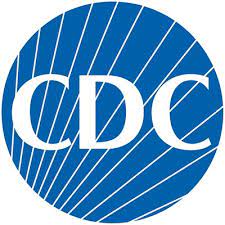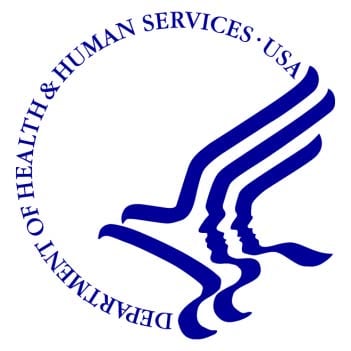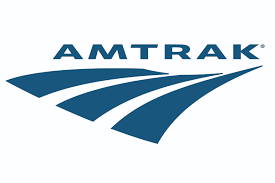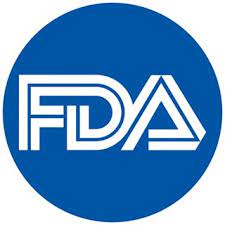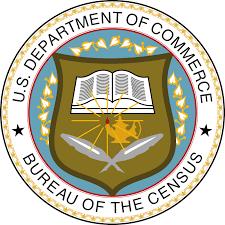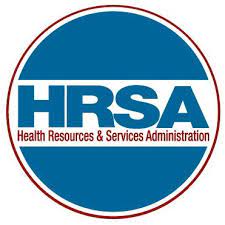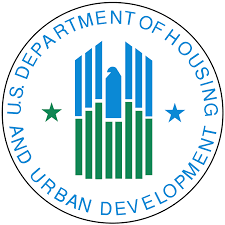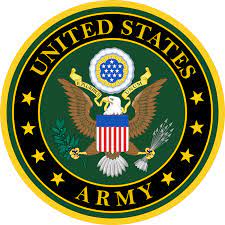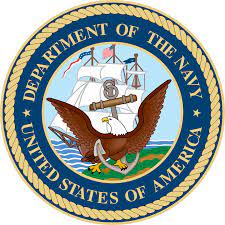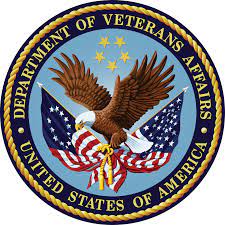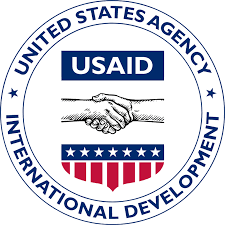 Interested in Government IT work?
We go above and beyond to ensure our consultants have a superior career experience. Send us your resume and we will be in touch about the exciting IT projects we're working on and available open roles.