Goal Group, LLC rebrands from The Goal, Inc. to 'TG Federal', Cementing Commitment to the Federal Marketplace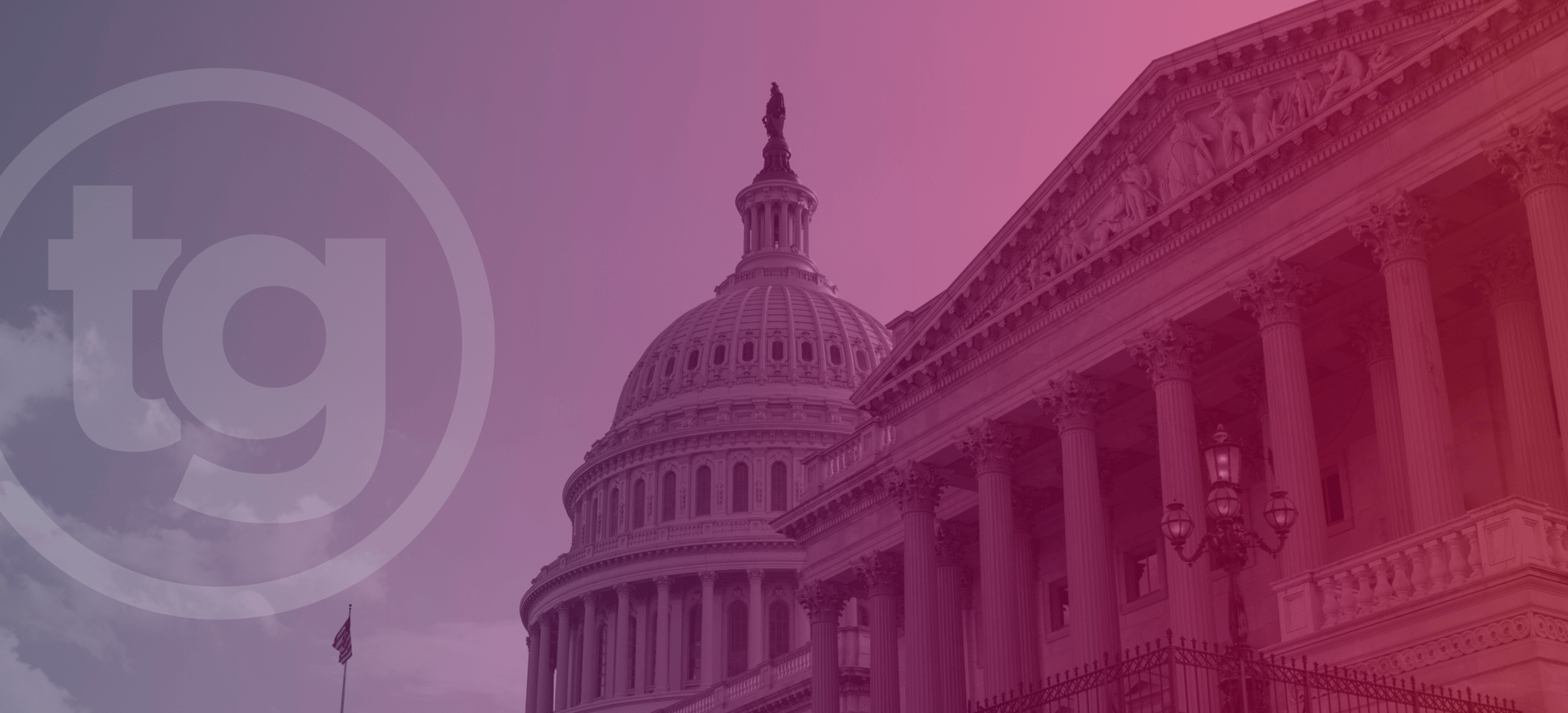 Arlington, VA, July 11 – Government IT subcontracting firm 'The Goal Inc' announces the launch of a new DBA name 'TG Federal' and new website www.tgfederal.com.
The rebranding maintains an important reference to 'The Goal' with the TG initials while also clarifying the message to the marketplace about the company's exclusive and strong commitment to the Federal IT consulting space.
For over twenty years, the company has built a long and deep track record of finding top-tier tech talent for Civilian, Health & Human Services, and DoD agencies, as well as State & Local governments. With a highly specialized approach to providing cleared, badged, and highly experienced professionals in SAAS, Cybersecurity, Cloud & Infrastructure, and Data Management & Analytics, TG Federal ensures an exceptional partnership experience for all of the clients and consultants they serve.
TG Federal continues to push on innovation and differentiation in the industry with their revolutionary turnkey onboarding and incumbent capture services. These unique offerings benefit both TG Federal's consultants and clients and ensure that the tech talent needed to fulfill contracts is always supported and retained, even during periods of transition.
"This is more than just a name change; it's a fresh new charter for the company. This path forward is rooted by the legacy strength of our existing loyal and talented team as well as decades-long government partnerships and inspired by our future vision of what's possible," said Breanne Dunn, President.
"Since TG Federal joined our portfolio of companies, we've been eager to support their renewed sector focus, and this rebrand is a symbol of our and their commitment to that specialization," said Brad Antle, Board Member & Industry Advisor.
About TG Federal
TG Federal is an IT subcontractor in the Federal marketplace with more than 20 years of experience providing specialized IT talent to Government Contracts across Civilian, Federal Health, SLED, and DoD sectors. Backed by a private equity firm, TG Federal's teaming partnerships go further with an immersive and innovative solution experience offering both pre and post award services that ensure IT projects are fully accomplished and aligned to all critical business goals.
View this release on PR Newswire